We're prepping for our big move and I'm getting SOOOO emotional about selling/throwing/giving stuff away. I'm emotionally attached to really dumb things like our gross crusty rocking chair. So naturally I channeled my inner-high-school-creative-writing-self and created a sweet (okay, totally tongue-in-cheek LOL) poem for our sweet glider chair before we set her out by the dumpster...
an ode to my rocking chair
The rocking chair is the unsung hero of motherhood. The rocking chair, a mother's backbone, part of what makes mothers good.
The chair, once a cozy cream color is now a dingy beige.
The chair with smushy, flat cushions? Yeah, that's the one.
Dried milk, crumbs, stains,
greasy handprints now replace the once soft suede.
Your chair welcomed you with open arms, your squishy baby still new.
You rocked your newborn, staring and humming like all new mothers do.
Your rocking chair, your partner through the late night nursing sessions.
That chair holds your tears, your frustration, and your motherhood confessions.
This chair held you up when the world around you crashed.
Sick kids, congestion, high fevers, rash.
You slept in the chair instead of shuffling back to your room.
You thought, "what the hell is the point? He's gonna wake up soon."
Story after story and book after book. You read to your kids countless tales especially those of Jake and Captain Hook.
But your kids are getting older and its no longer "just a chair".
It's a horse trying to get away from bad guys. A plane flying in the air.
The chair isn't there for rocking babies to sleep anymore.
The chair is there for talks about bullying and doing chores.
The chair is there for when you have something exciting to say
It's also there to talk about the best parts of your day.
So, tonight, sit in the chair. Love your babies, sniff their hair. Read a story or five or eight.
That chair is your numero uno, your ace.
Rock back in forth with your kids in your lap. Give your chair a thank you pat. Without her motherhood would be unbearable. But lets not tell our husband's that!
Your kids will soon outgrow the chair, but they won't forget all the good times they had there.
*snap snap snap snap snap snap snap* LOL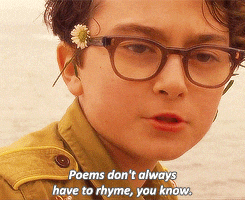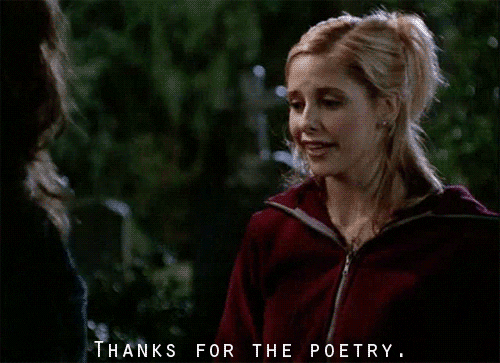 #anodetomyrockingchair #anodetomotherhood #tipsfornewmoms #bestrockingchairsfornursery #nurserydecor #soakupthemoments #readingchair #rockingchair #gliderchair